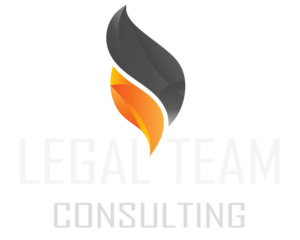 Consulting services regarding immigration and employment of foreigners in Poland
Legal Team Consulting consists of people with expertise and great practical experience.
We provide consulting services concerning lawful and legal employment of foreigners and extension of their stay.
Our team provides comprehensive services both to employers and individuals.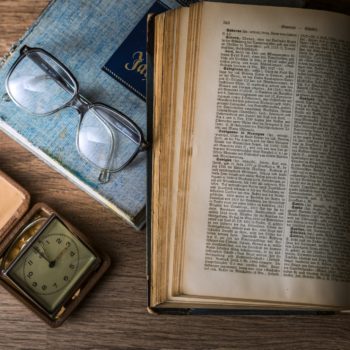 Temporary residence permit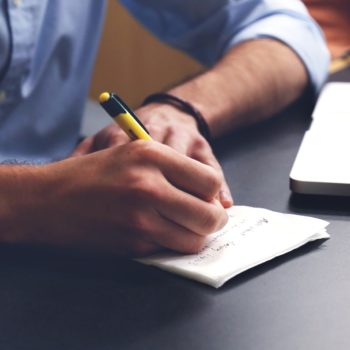 Long-term EU resident permit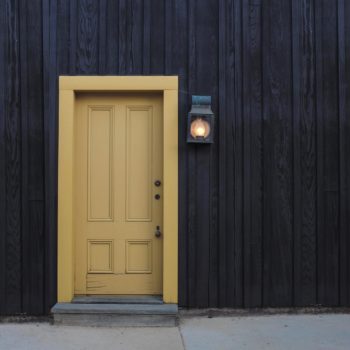 Permanent residence permit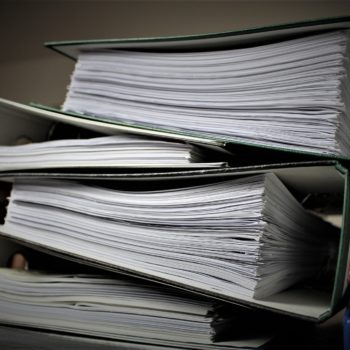 Help in searching for documents confirming Polish descent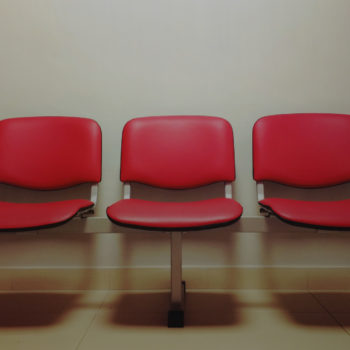 Assistance in handling administrative matters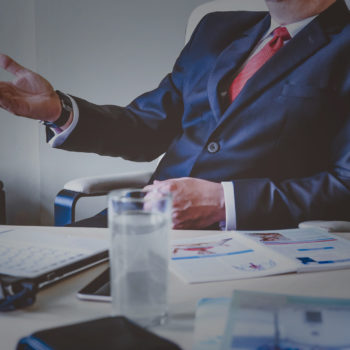 Advisory services for employers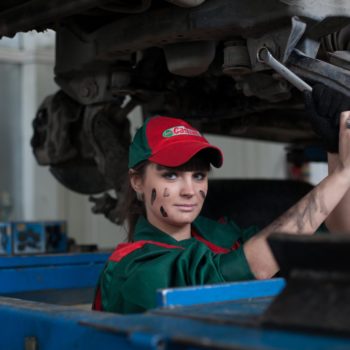 Consulting services regarding legal employment in Poland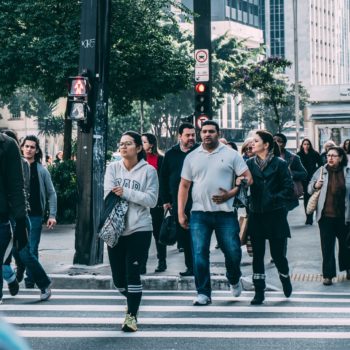 Assistance in handling day-to-day residence matters
Legal Team Consulting offers consulting services and assistance with employment of foreigners for Polish companies.
•      Advice and assistance with employment of foreigners in Poland
•      Control of foreigners' documents prepared prior to employment
•      Verification of possibility to employ foreigners from Ukraine and other countries and forms of such employment
•      Assistance in handling administrative matters concerning employment of foreigners
•      Further assistance with employment of foreigners in Poland
•      Advisory services and help directed at foreigners employed at your company
•      Consultation on legalization of stay and employment, necessary documents and procedures
•      Assistance in filling in documents necessary for the legalization of stay (application for a residence card and others)
•      Assistance and consulting services throughout the whole process of legalization of stay and applying for documents necessary for that purpose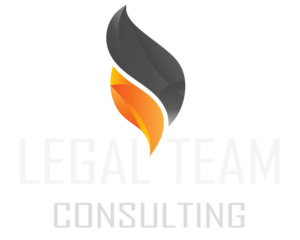 Młyńska 5/9
61-729 Poznań
Contact us using form below